To Do During Your Stay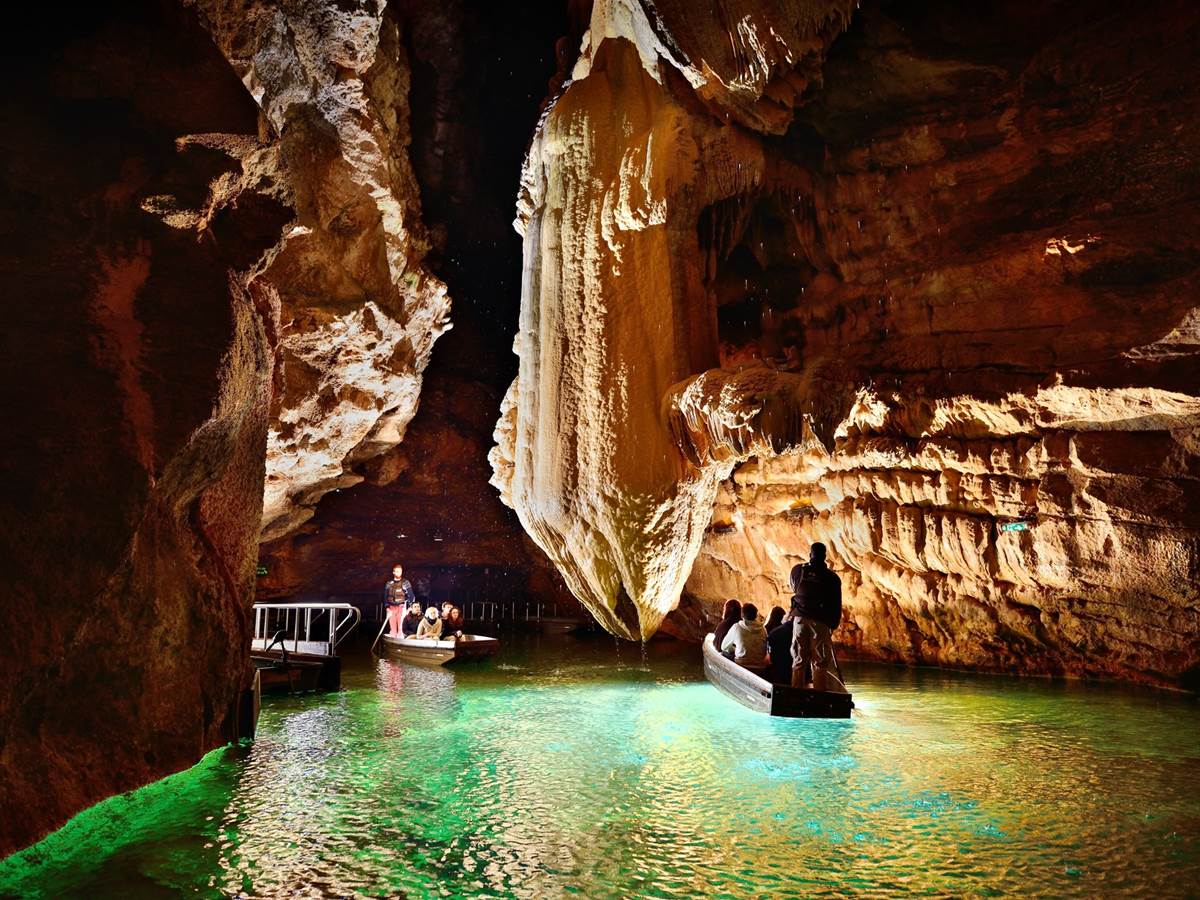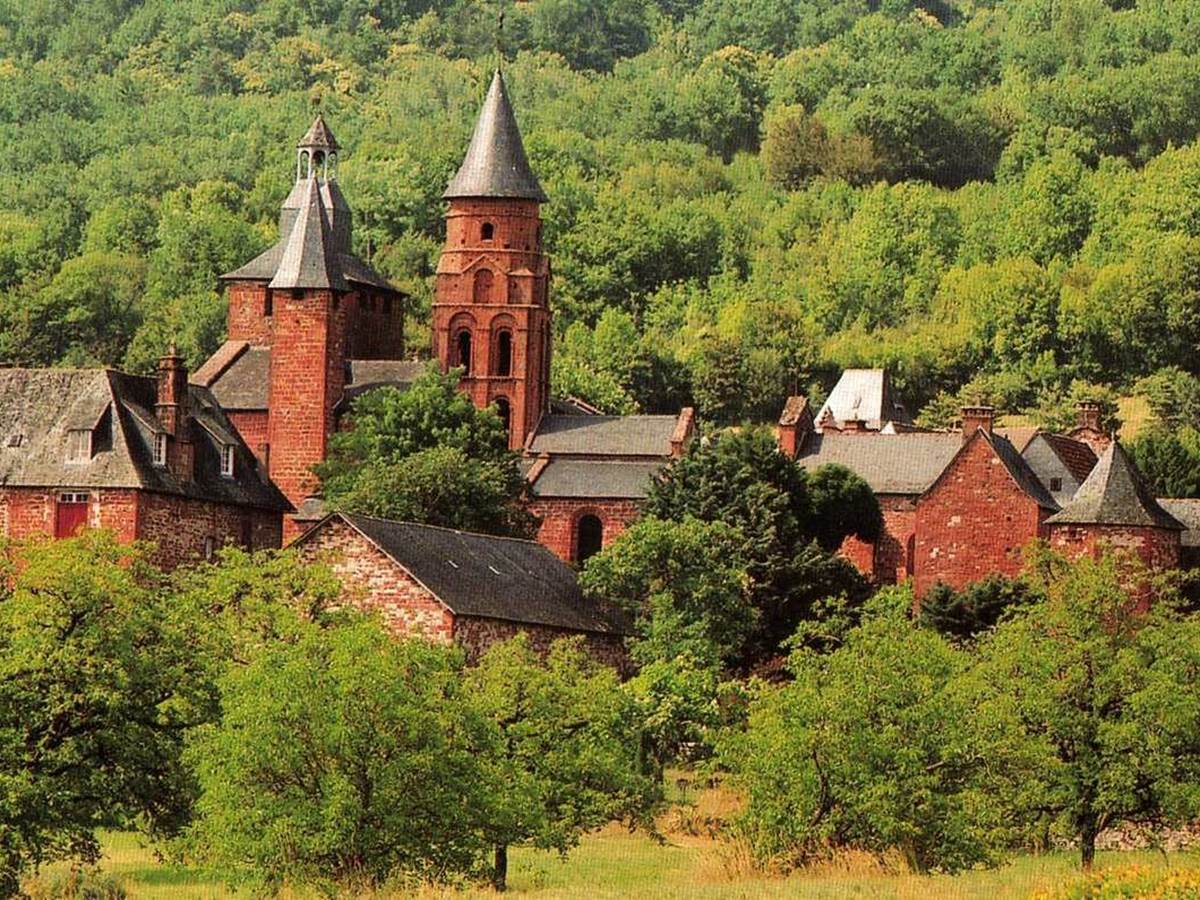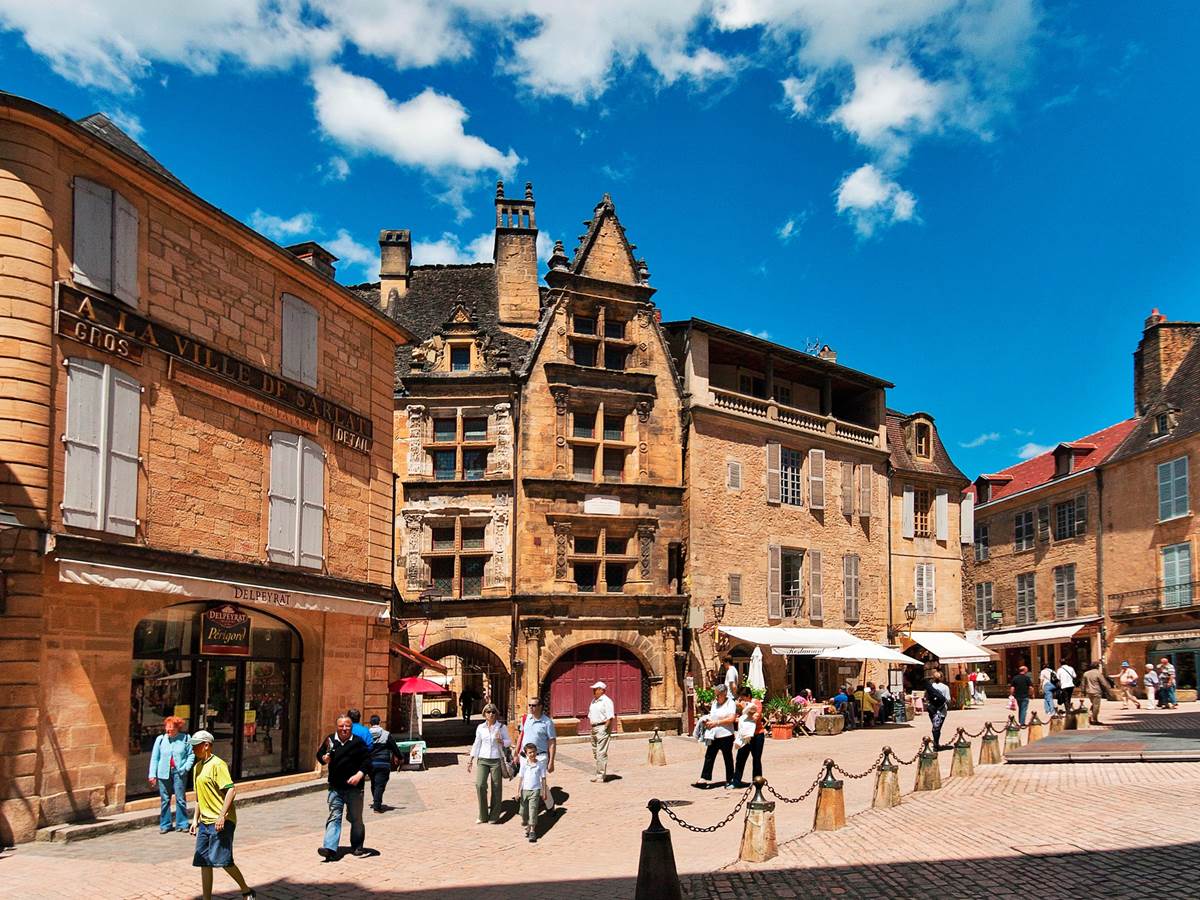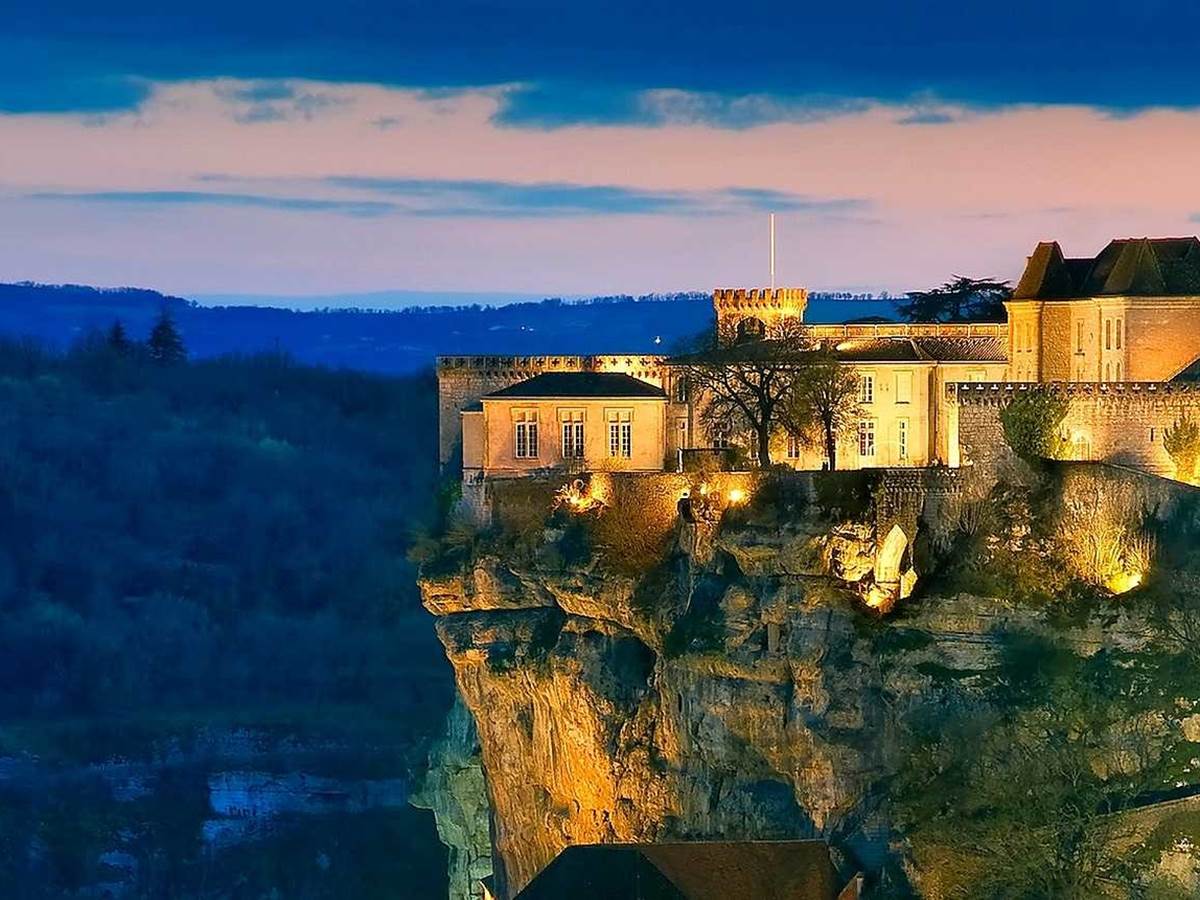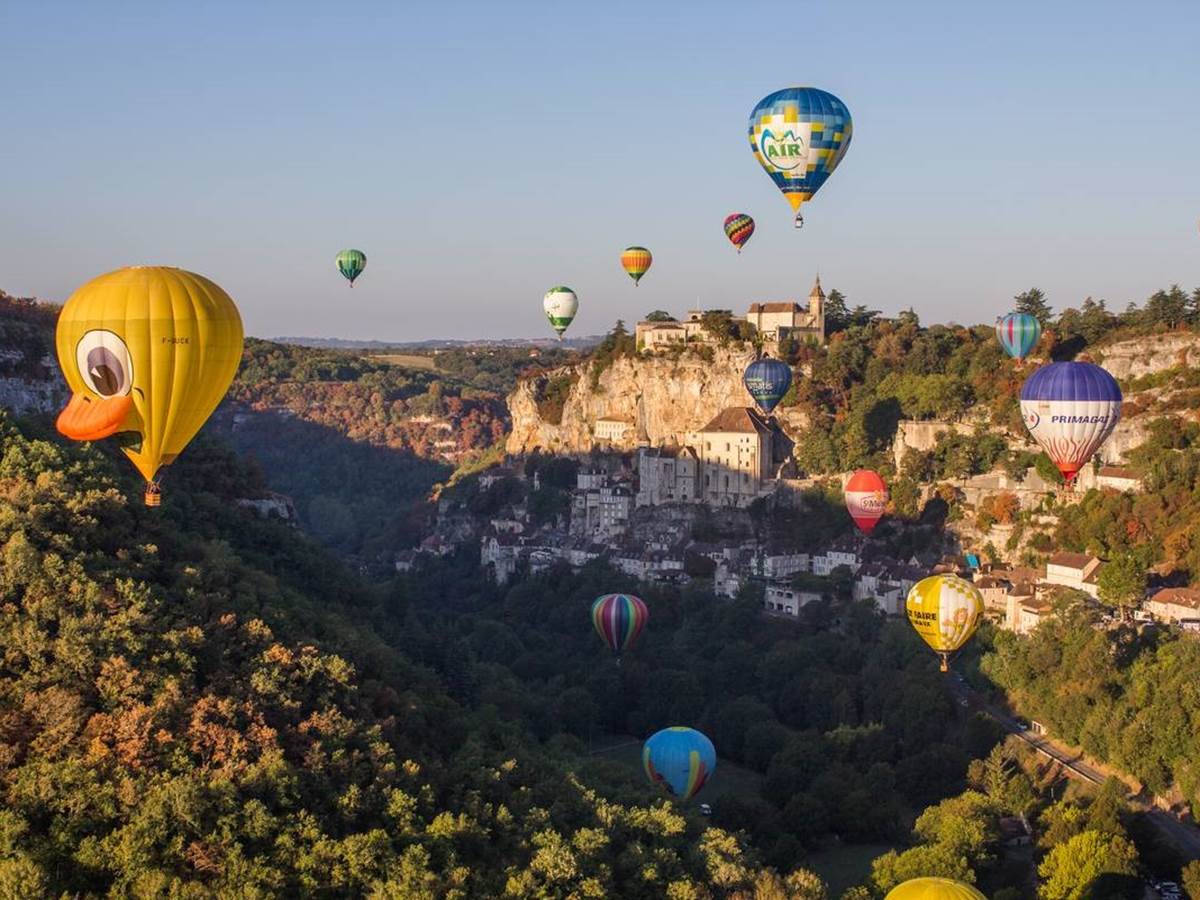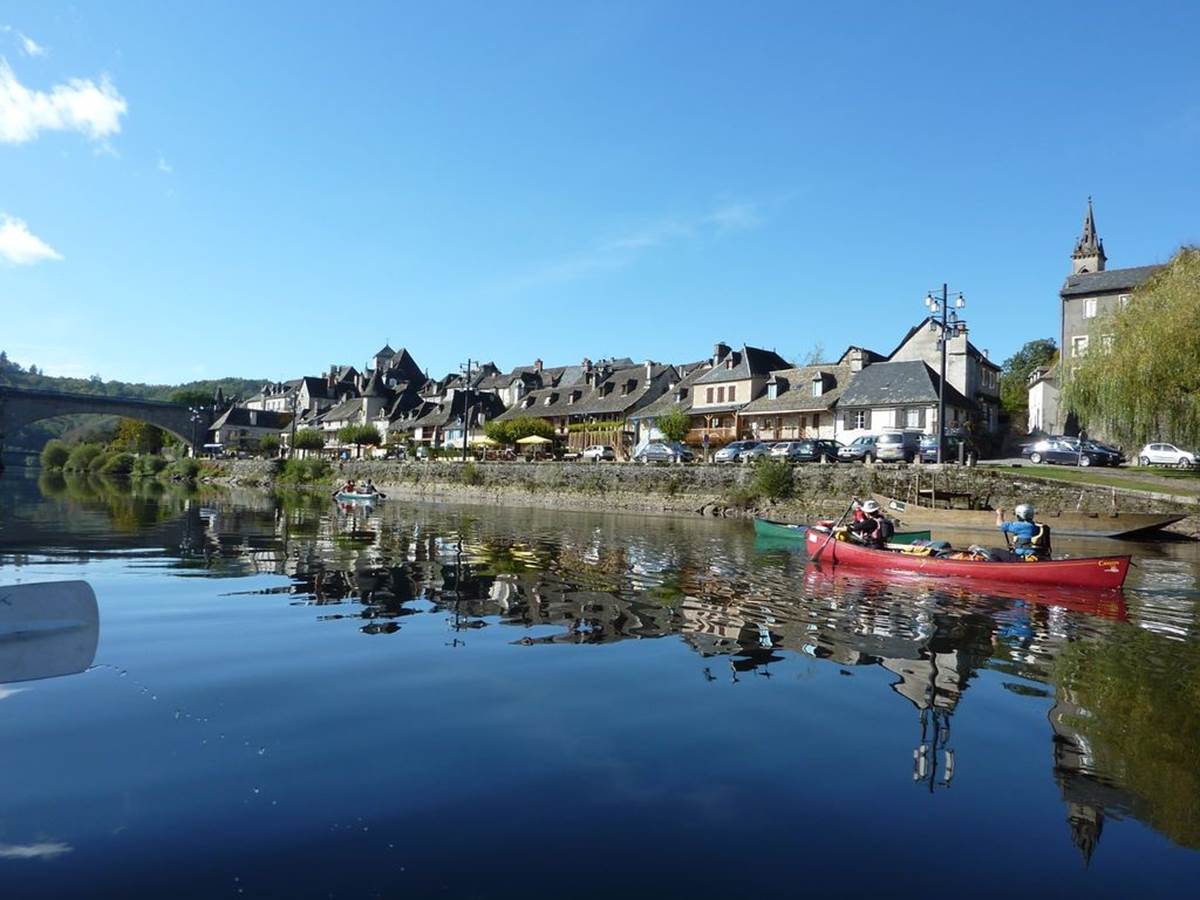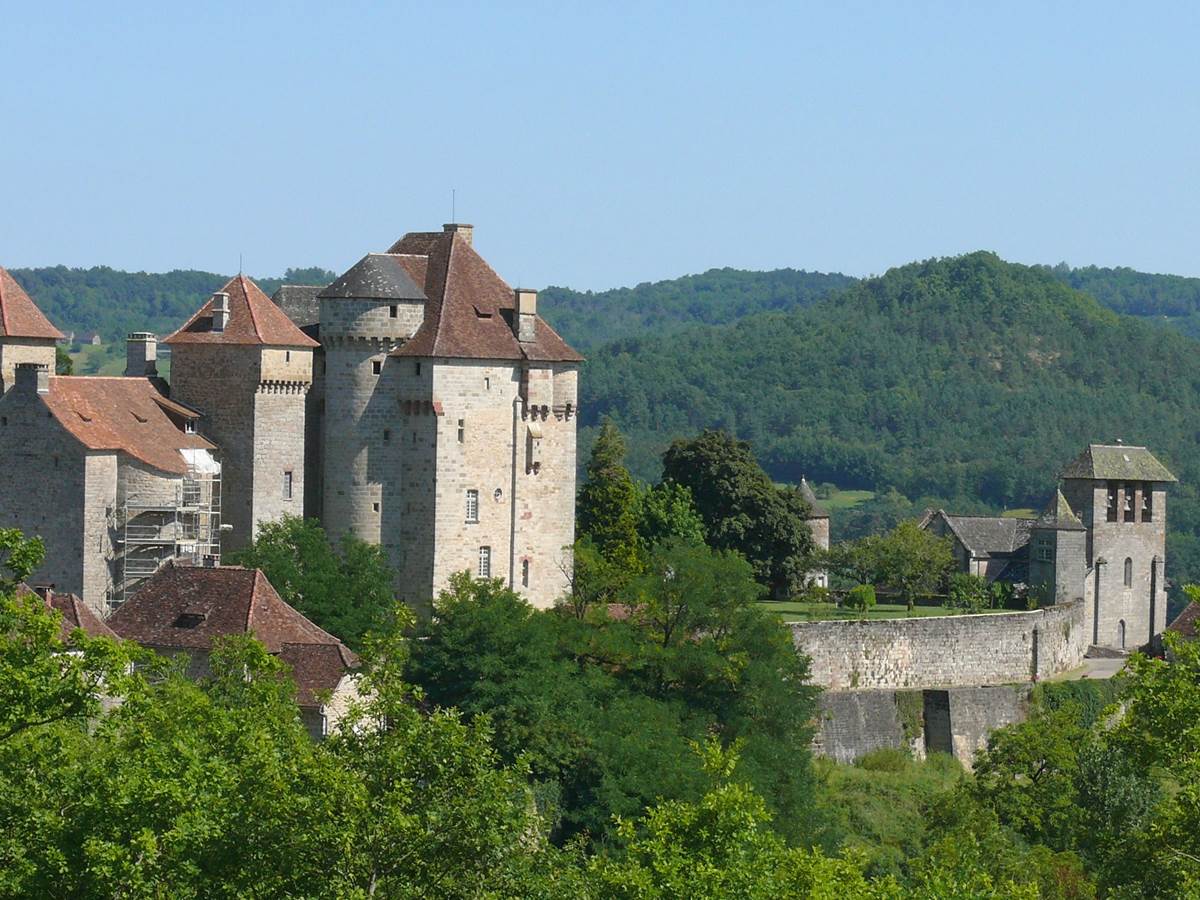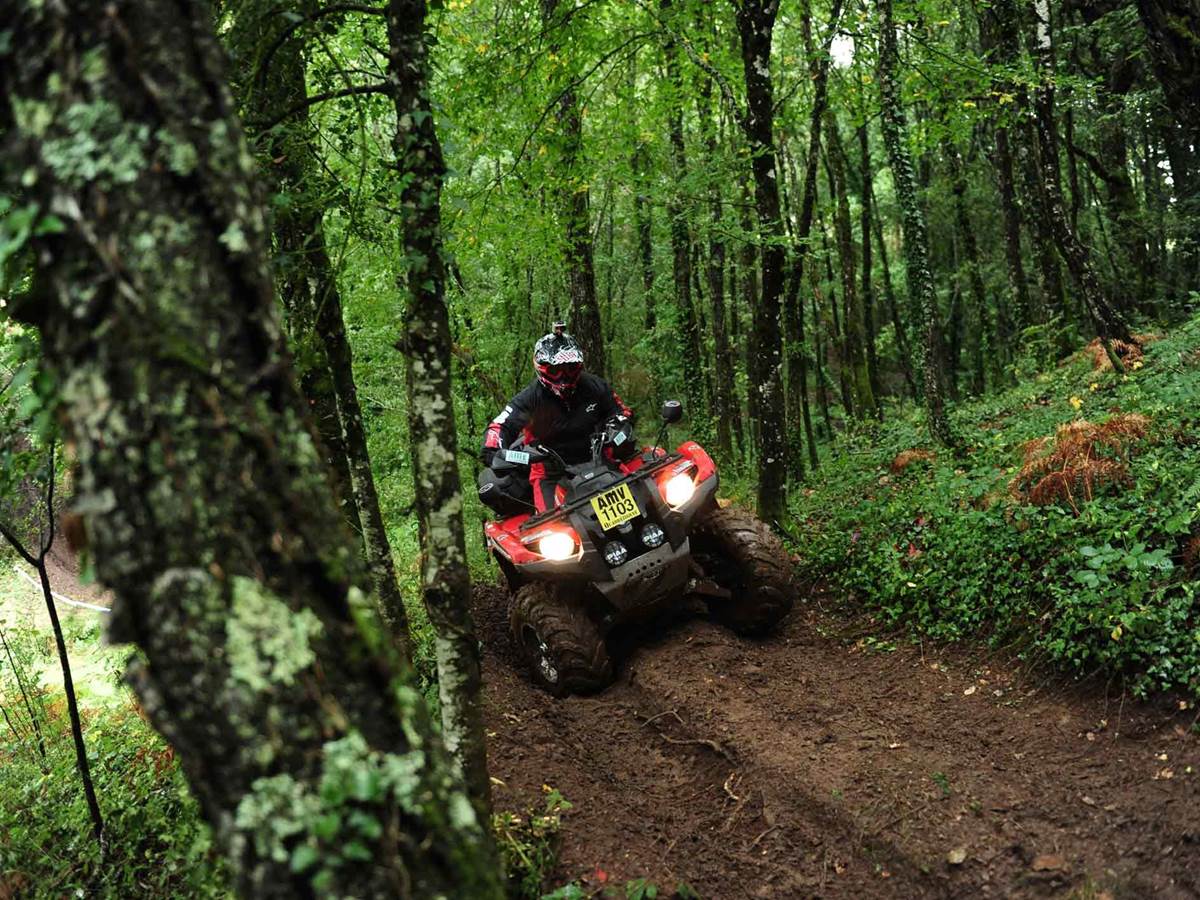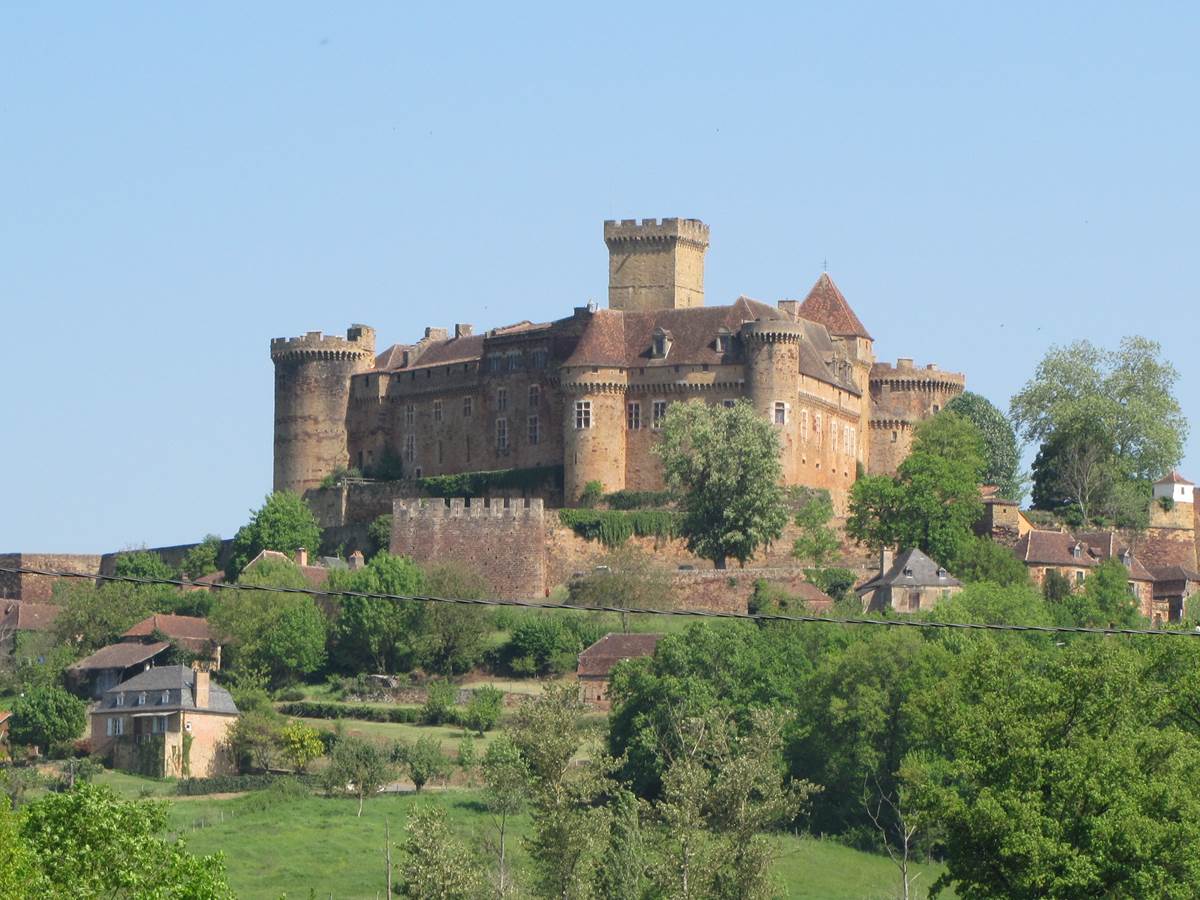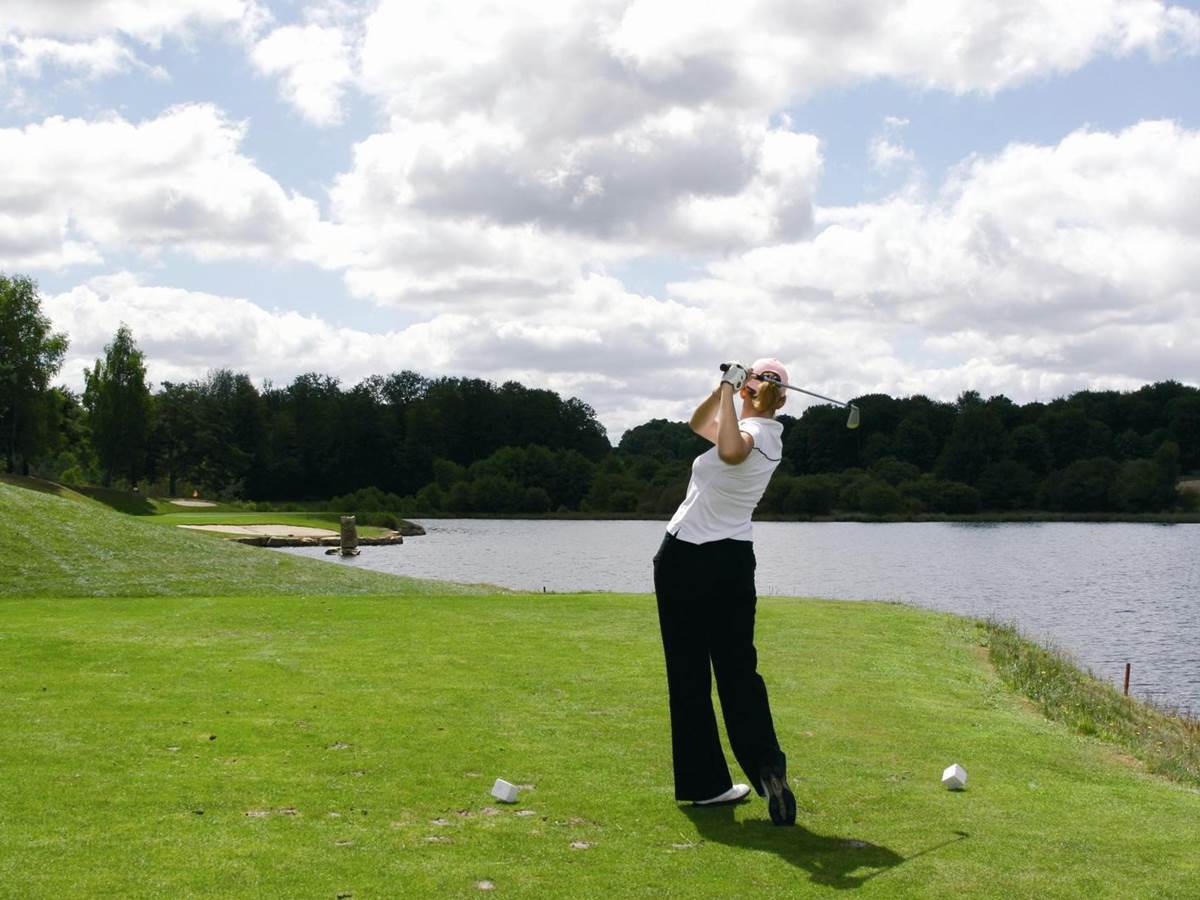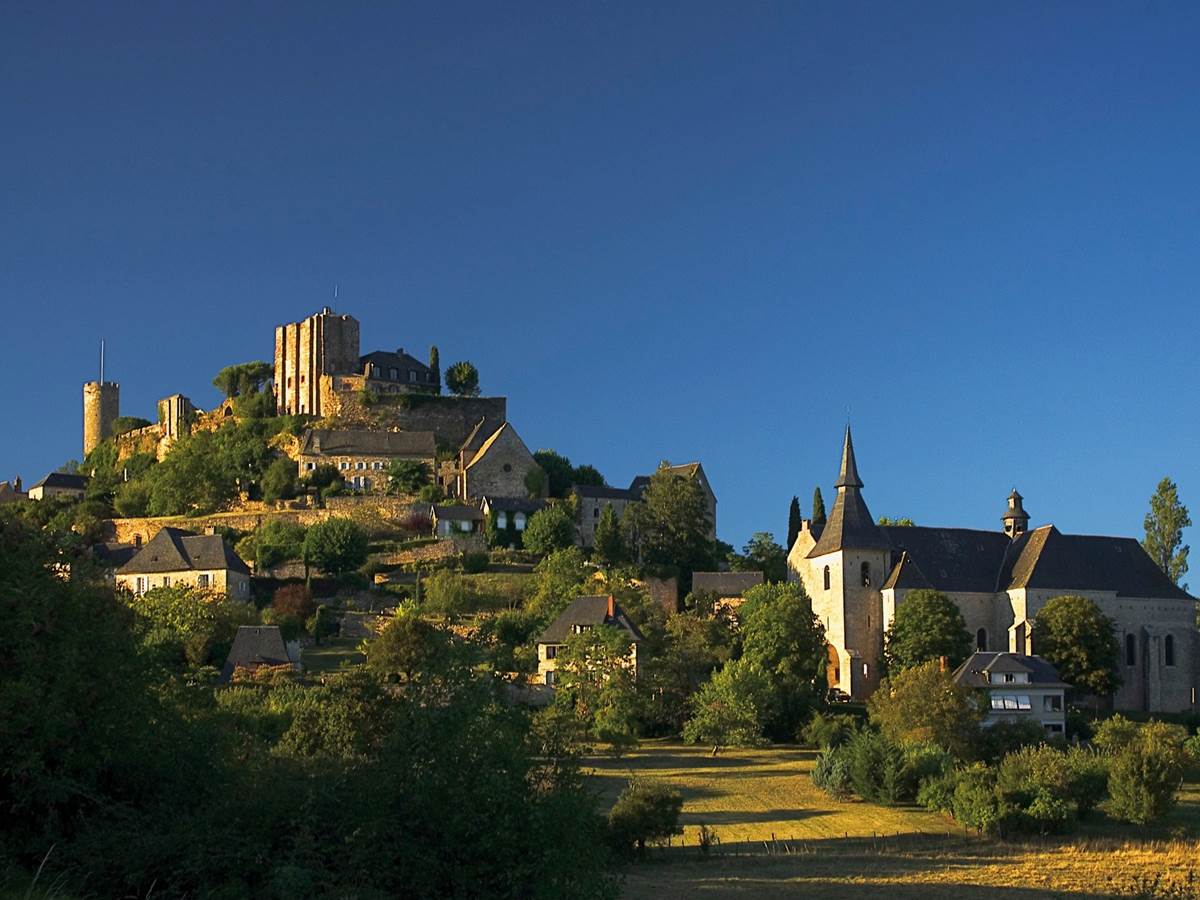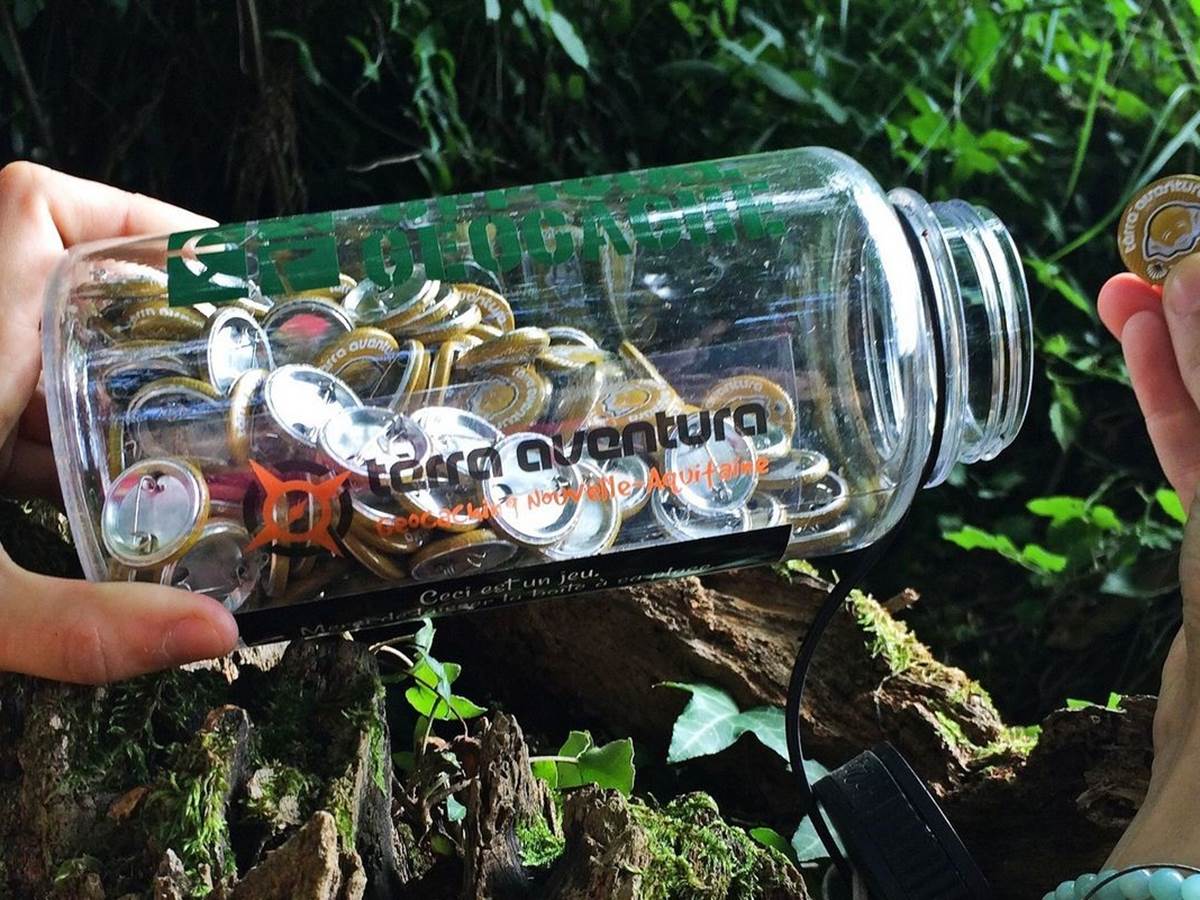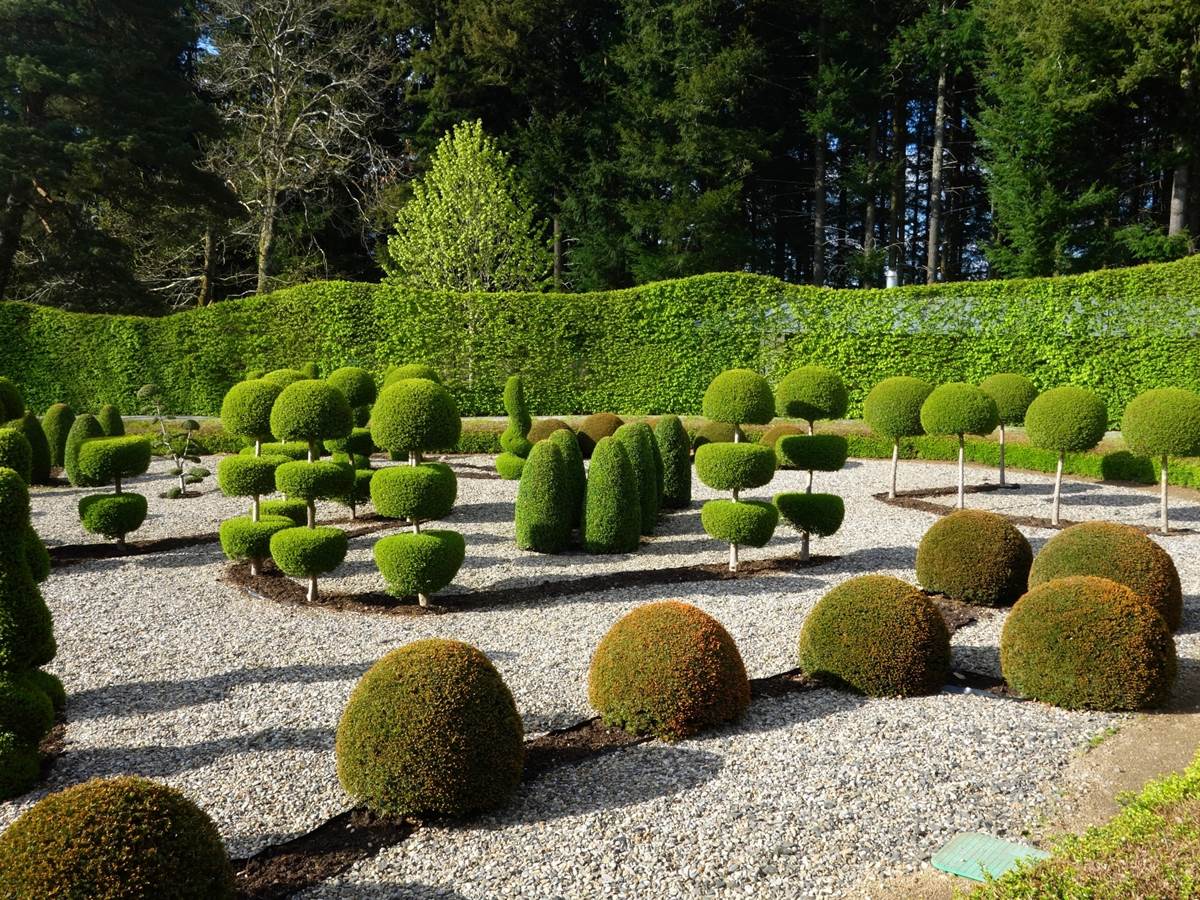 Nestled in the heart of the Dordogne Valley , in Corrèze in the lower Limousin, near the Auvergne , Cantal, Quercy and Lot , our guest house is surrounded by a protected nature, generous in exceptional sites and by a preserved architectural heritage.
The loafers and hikers, lovers of heritage, will be delighted by the many villages (Collonges-la-Rouge, Turenne, Curremonte, Rocamadour, Sarlat, Aubazine, Autoire, Loubressac, Carennac, Martel, Argentat), gardens with different themes (gardens Sothys, Eyrignac and those hanging from Marqueyssac) and nearby classified sites , such as Rocamadour, the Padirac chasm, the Lacave caves.

For adventurers, we are at the heart of many Geocaching courses with Terra Aventura and for the more athletic, you will find nearby, courses of tree climbing and Paintball , Quad circuits and Horseback Riding.
Without forgetting, of course, the descents of the Dordogne in Canoe.
And especially how to think of our region without mentioning its Gastronomy with Foie Gras , Truffles , Rocamadour , Confits and Nuts , which you will find with happiness on the markets of our Local Producers .
********
- A selection of walks around the Heritage and Old Stones -

- The very famous Collonges-la-rouge - less than 10 km: Jewel of our region, this village classified more beautiful village of France, is a must for lovers of old stones. Nicknamed, the quoted to the 25 turns, you will have the sensation to find you in another time.

- Turennes - 20 km: This medieval village perched on its promontory, also classified more beautiful village of France.

- Curemonte - 12 km: This ancient medieval city, will give you too, the impression of being out of time in this village also ranked among the most beautiful villages in France.

- Beaulieu sur Dordogne - 9 km: Nicknamed La Riviera Limousine, this charming little town invites you to stroll along the banks of the Dordogne, through the chapel of Penitents.

- Aubazine - 26 km: Village famous for its Cistercian monastery and its very pleasant promenade of the Canal des Moines.

- Argentat - 24 km: Small town on the edge of Auvergne, in the country of Xaintrie.

- Autoire - 29 km: In the Causse du Lot, Autoire has installed its square dovecotes, its brown tiles, as well as these mansions and manor houses.
Do not miss the villages of Carennac on the banks of the Dordogne and Loubressac , which will offer you a magnificent panorama of the Lot and Castelnaut Castle.

- Martel - 25 kms: Medieval village with 7 towers and magnificent hall. Hop aboard the Truffadou, its steam train that meanders on the hills of the Lot.

- Rocamadour - 42 km away:Classified Grand Site of the Midi-Pyrenees region , this medieval village, clinging to the hillside, will seduce you with its old buildings, its religious sanctuary and its atmosphere.

- Sarlat - 60 km: Medieval city par excellence with its narrow streets and picturesque alleys, lined with mansions with slate roofs, the most famous are the house of La Boétie, Hotel du Barry, Hotel de Savignac or the presidial.

- Castle Castelnau-Bretenoux - 20 km: built in the XIII century, this castle contains important collections and objects of art from the Middle Ages to the XVIII century.

********
- A selection of Walks around Natural Sites -
- The Padirac Chasm - 32 km: Definitely one of the most beautiful excursions underground. A must. For the more athletic descent and ascent can be done on foot, for others do not panic, there are ascenseurs http://www.gouffre-de-padirac.com

- The Caves of Lacave - 39 km: 12 fairy rooms after the access to the heart of the caves by the small electric train. http://www.vert-marine.com/grottes-de-lacave-46
- Les Pans de Travassac - 38 km: A former open-air slate quarry, which provided the slates for the roofs of the Corrèze houses for decades. A very impressive natural place http://www.lespansdetravassac.com

- The Gouffre de la Fage - 30km: Renowned to be a sanctuary of bats, (winter only .....) the chasm is also worth by these crystals and its paleonthological deposit http: //www.gouffre- de-la-fage.com

- The waterfalls Gimel - 38 km: Beautiful waterfalls, accessible by a marked trail, nice and shady walk http: //www.vacances-en-correze.net / en / tourisme_detail / cascades_de_gimel.html

- The Merle towers - 39 km: Walk in the heart of a wild nature, where the medieval remains of the Towers of XII and XIV centuries.
********

- A selection of Sport and Recreational Walks -
- Canoeing on the Dordogne: Leave for a few hours or the day, for a free canoeing on the Dordogne. Several organizations organize routes from Argentat, Beaulieu-sur-Dordogne or Vayrac. Http://www.adndordogne.org - http://www.canoe-kayak-dordogne.com
- Horseback riding: Chadenac Ranch at Chauffour-sur-Vell, 17 km or Stables of the Valley in Bilhac, 15 km.
- Quad: Located less than 15 kms from the Instants Volés, the ALYSTAR center offers the practice of quad biking solo or in a private domain of 25 ha, on a suitable and evolutive track -http: //www.alystar.fr . A nature hike in the middle of nowhere.
- Balloon flight: Discover the Corrèze and its most beautiful villages in France, seen from the sky. A magical, unique and unforgettable moment. http://www.montgolfiere-correze.com http://www.montgolfiere.fr
********
- A selection of Golfs nearby -

Many golfs are close to our bed and breakfast, and will allow you to indulge in your favorite hobby, in a privileged nature:

- Golf Puy d'Arnac, 9 holes, 6 km and less than 5 minutes, http://www.domaine-de-savignoux.fr. A magnificent golf created by a passionate amateur, with a course price defying all competition, and a guaranteed tranquility. A magical place with caring owners.Our faithful guests return each time with a pleasure found.

- Golf du Coiroux, 18/9 holes and Pitch & Putt, 26 km , http://www.golf-coiroux.com, very popular with golf enthusiasts of good level. Course realized by one of the greatest golf designer architects.

- Golf de Brive, 18 holes, 35 km away , http://www.golfdebrive.com

- Golf de Montal, 9 holes, 25 km away , http://www.golf-montal.fr
********
- A selection of gardens -

We have selected 4 gardens very different from each other. They will delight you with their colors, their moods, their diversity and their qualities:

- The Gardens of Sothys , in Auriac in Xantria; In an area of 3.7h, discovery of thematic gardens (Japanese garden, rose garden) and sensory gardens, evocative of well-being. http://www.lesjardinssothys.com.
Also, a very good restaurant in a renovated barn. Do not forget to book.

- The gardens of Colette , Varetz, near Brive-la-Gaillarde: Floral park on the theme of the writer Colette. http://www.lesjardinsdecolette.com

- The Lostanges Gardens , 5 kms from the Instants Volés: Nature and discovery trail located 500 m above sea level. 500 species from around the world gathered on more than 2 ha. http://www.jardin-de-lostanges.com

- The Hanging Gardens of Marqueyssac, 77 km from Instants Volés - 6 kms of shady promenade lined with 150 000 boxwood. This exceptional view embraces the whole of the Dordogne valley, its castles and its most beautiful villages in France: Beynac, Castelnaud, Roque-Gageac and Domme. http://www.marqueyssac.com. Not to be missed. In July and August, discover the torchlight ballad and its different musical ambiances. A must.